Just a quick note to say that for the next week Dreamscape will be on sale! Buy a digital copy for only $.99!
Or, enter for a chance to win an e-copy from Amazon here.
Or a hard copy through Goodreads here: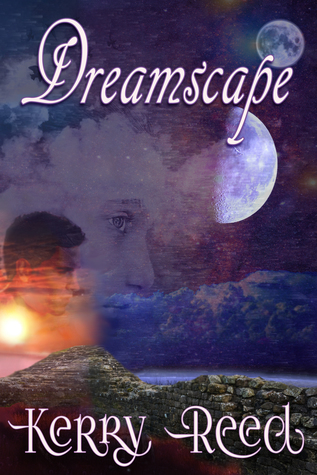 Already read Dreamscape? Spread the word! And as always please please please consider leaving a review! Thank you, all!