First, take note of my new Goodreads Giveaway. In an effort to combat the mid-winter doldrums and also to hopefully bring in some new readers (and reviewers), I'm going to be running several giveaways and a sale in the next few weeks. So stay tuned!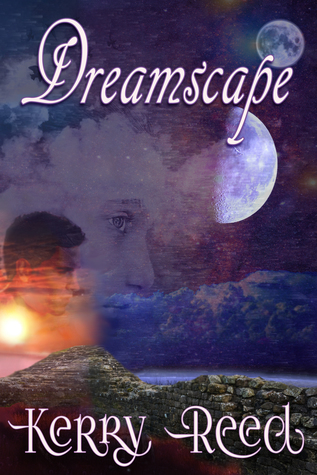 I also thought it would be fun to do a little Q & A. So, here you go. Got a question? Leave me a comment or visit my Facebook page! I'd love to hear from you!
Who is your favorite literary heroine? In no particular order, Anne of Green Gables, Elizabeth Bennet (although I kind of adore Catherine Moreland), and Nancy Drew. (Other fave characters include: Hercule Poirot, Will Parry from His Dark Materials, and Ged from Earthsea.)
What was your favorite TV show growing up? Batman the Animated Series. Still a classic (I also loved X-Men. And yes I collected the cards).
Describe your perfect day. It involves mainly sleeping. Followed by eating, uninterrupted writing time, a tiny bit of yoga or (an incredibly slow) run and possibly a nap. Bonus points if it's in a beautiful place!
What is the strangest talent you have? I have a bizarre visual memory for what people wear.
Do you have any strange phobias? Particularly ketchup. I don't even like to touch the jar it comes in.
What are you a "closet" fan of? 80s-era mystery shows. Murder, She wrote, Matlock, Magnum P.I.
Name a favorite food, drink, and color: Mashed potatoes, chocolate milk (or champagne since these answers are kind of making me sound four-years-old), yellow.
Harry Potter house? Ravenclaw. 
Can you talk about your writing process? Generally I get the "seed" of an idea, be it a concept or a character or a plot point. Usually a few clear "scenes" from there. I always write those parts first. Then I start to circle back around and fill in the gaps. So, basically… I write in circles? It's very confusing for my CP! I usually do create an outline at some point, though it tends to be fairly simplistic. I also always have a document of "facts" I'd like to incorporate into the story somewhere. I write fantasy so my "facts" aren't always super factual, but that's half the fun!
How do you come up with your story ideas? I feel like this is the "classic" writer question but I don't think there's any one answer. I read a lot. I've always loved fairytales and mythology so a lot of that stuff finds its way into my stories. I like history. I also like research (nerdy admission, I know).
Happy Thursday, everyone!